Amazing workshop from Olga Tarabashkina 'Discover Your 7 Talents' in Clapham!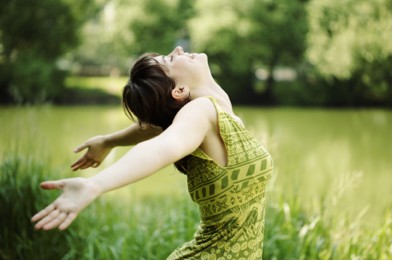 Beautiful sounds, music, meditation, asanas are like 'keys'. If the right combination is struck, then the hypothalamus, thalamus, and pituitary in the brain are all stimulated in such a way to bring our minds into a transformative state to open the doors into our subconscious potential and talents. 

Each chakra (or energy centre) has got a talent to be discovered and activated for our life. We will open 7 chakras to enjoy our lives more and live fully. Talents will help you get the life you want to live because your energy centers will be spinning at the maximum speed. It is all about energy workout through power yoga, combining Hatha and Kundalini, breath work, meditation and restorative poses. 
The purpose of the workshop is to help you become aware of your own energy centers, and enrich your life with simple and powerful technologies you will take home. 
7 Talents to Discover: 
1st – Acceptance 
2nd- Creativity
3rd- Commitment and Will Power
4th- Love and Compassion
5th- Self-expression 
6th- Intuition 
7th- Freedom and Un-limitedness 
Book now http://7talentstulip.eventbrite.com/